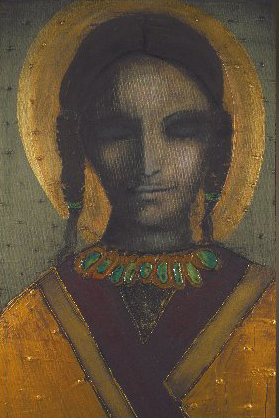 About US our family, our people
All of our vineyards are named after the women in our family, the daughter, granddaughters and daughters-in-laws. In the case of the granddaughters, the vineyards were planted on the day or week that they were born.
Karmère's sixty-seven acres of estate grown vines are grown in the rich Sierra Nevada decomposed granite soils of Amador county, on gentle slopes of 1300 feet to 1600 feet elevation. The combination of well managed vines and well drained hillsides restricts vigor producing two to four tons of grapes per acre. The cool summer nights and hot days are ideal for producing robust red wines.